Extreme Clean Cape Town: Your Ultimate Cleaning Solution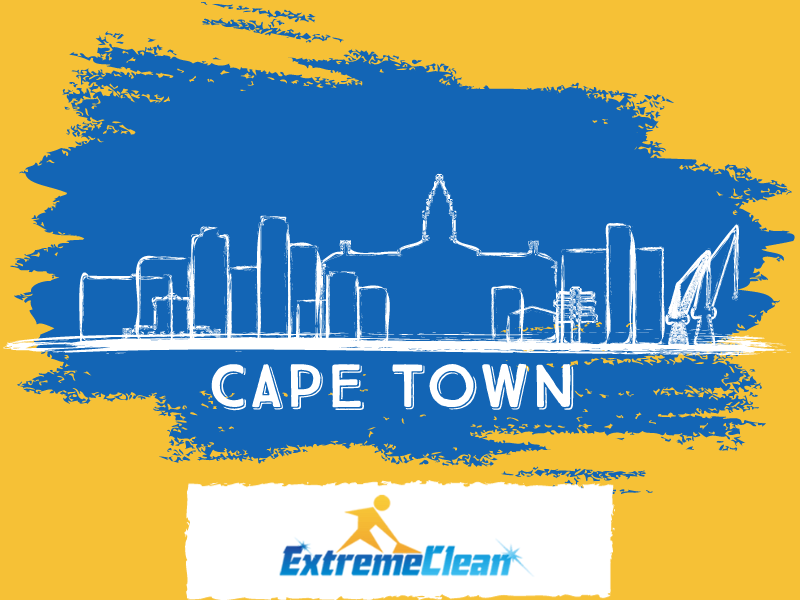 In the bustling city of Cape Town, where urban life meets the stunning natural beauty of South Africa, maintaining a clean and pristine environment is essential. That's where Extreme Clean Cape Town comes to the rescue. With their unwavering commitment to cleanliness and impeccable service, they have become the go-to cleaning company for residents and businesses alike.
Unparalleled Expertise
Extreme Clean Cape Town has been serving the community for over a decade, earning a stellar reputation for their expertise and professionalism. Their team of highly trained and experienced cleaners takes pride in their work, delivering exceptional results with every job. From residential spaces to commercial complexes, they have the knowledge and skills to handle any cleaning challenge.
Comprehensive Services
What sets Extreme Clean Cape Town apart is their comprehensive range of services. Whether you need a one-time deep clean, regular maintenance, or specialized cleaning for a particular event or situation, they have you covered. Their services include:
Residential Cleaning: From apartments to luxury homes, Extreme Clean Cape Town ensures your living space is spotless and hygienic.
Commercial Cleaning: Offices, retail spaces, and industrial facilities benefit from their thorough and efficient cleaning services.
Carpet and Upholstery Cleaning: Say goodbye to stains and allergens with their state-of-the-art cleaning techniques.
Window Cleaning: Enjoy crystal-clear views with their expert window cleaning services.
Post-Construction Cleaning: They'll transform your construction site into a clean and safe space for occupancy.
Eco-Friendly Approach
Extreme Clean Cape Town understands the importance of environmental responsibility. They use eco-friendly cleaning products and methods whenever possible, ensuring that your space is not only clean but also environmentally sustainable.
Customer-Centric Approach
Customer satisfaction is at the heart of Extreme Clean Cape Town's mission. They tailor their services to meet your specific needs, ensuring that every client receives personalized attention. Their commitment to punctuality and reliability means you can trust them to deliver top-notch service every time.
In conclusion, when it comes to maintaining a clean and healthy environment in Cape Town, Extreme Clean Cape Town is the name you can trust. With their expertise, comprehensive services, eco-friendly approach, and customer-centric philosophy, they are setting the standard for cleaning services in the region. So, whether you're a homeowner looking for a sparkling space or a business owner in need of a pristine workspace, Extreme Clean Cape Town is the ultimate cleaning solution you've been searching for.